The process
of a balloon flight
The appointment, the preparation, the flight, the landing, the return, the weather conditions, the flight hours … all the answers to the questions you might be asking yourselves.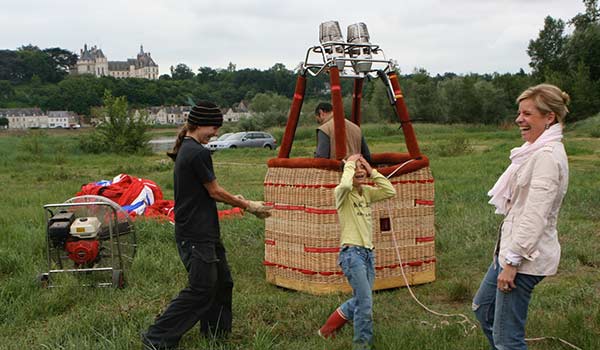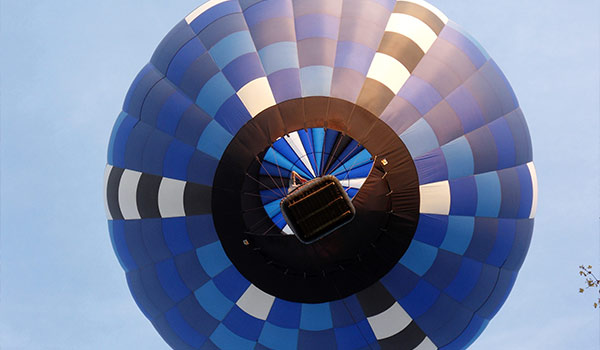 Hot air balloon
flight Package deals
The Loire Châteaux, Touraine, Massif Central, night flights, mountain flights, custom flights, balloons, anything is possible! Tell us about your dreams, we will realize them!
What is hot air balloon
competition?
A balloon competition is a regatta, comparable to sailing, except that speed is replaced by precision. In fact, it is impossible to steer a hot air balloon. It always flies downwind …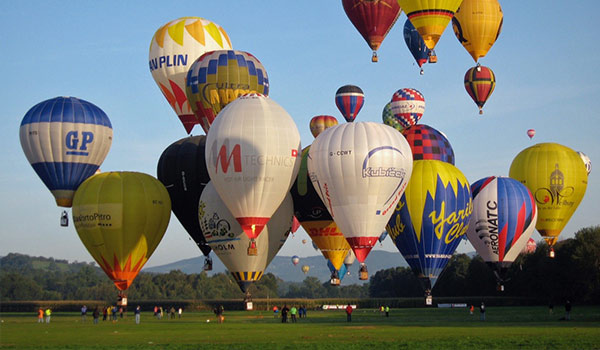 Do not wait any longer
to book a flight!